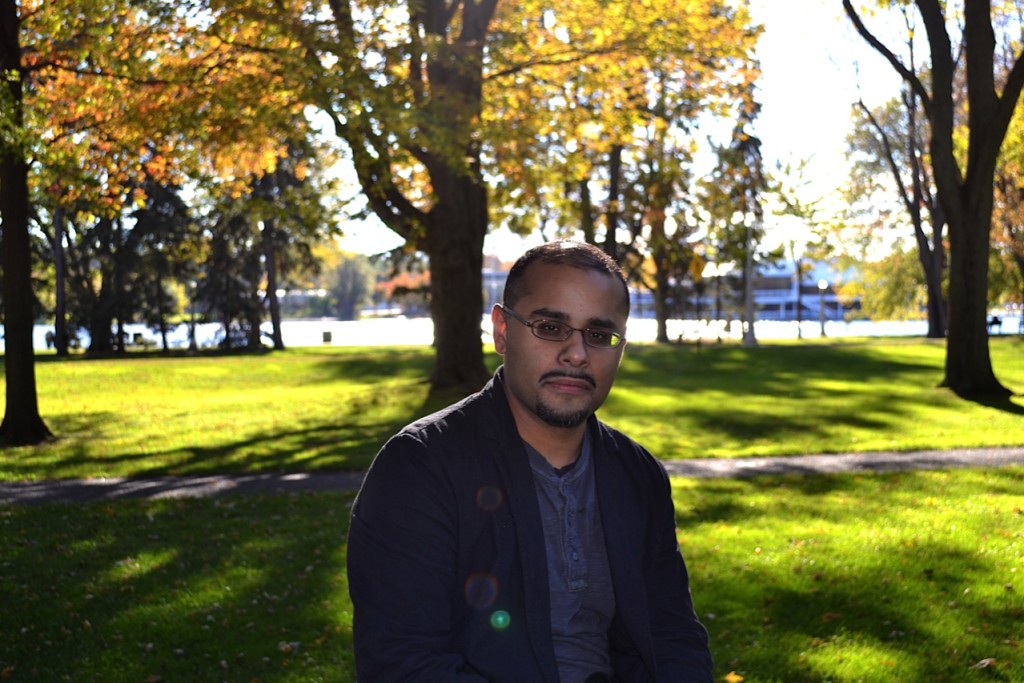 Mohammed Rustom is Associate Professor of Islamic Studies at Carleton University. He obtained his PhD in the Department of Near and Middle Eastern Civilizations at the University of Toronto in 2009, specializing in Islamic thought, Quranic studies, and Persian literature. Professor Rustom was also a Research Associate at the Tehran-based Iranian Institute of Philosophy in 2010, and in 2017 will be Senior Research Fellow at NYUAD. More recently, he was awarded the Tarjuman Prize by the Ibn Arabi Society Latina for contributions to scholarship on Ibn 'Arabi.
An internationally recognized scholar whose works have been translated into numerous languages, Professor Rustom's research focuses on Sufism, Islamic philosophy, and Quranic exegesis. His award-winning book The Triumph of Mercy: Philosophy and Scripture in Mulla Sadra (State University of New York Press, 2012) brings together all of these disciplines in an attempt to outline the profound manner in which they interact in the writings of a key seventeenth-century thinker.
Dr. Rustom is the lead editor of an anthology of Professor William Chittick's writings entitled In Search of the Lost Heart: Explorations in Islamic Thought (State University of New York Press, 2012). He is also a co-editor of The Study Quran: A New Translation and Commentary (Editor-in-Chief, Professor Seyyed Hossein Nasr; HarperOne, 2015).
Forthcoming books by Professor Rustom include 'Ayn al-Qudat: The Seeker and the Sought (Islamic Texts Society), Islamic Metaphysics: A Contemporary Introduction (Oneworld), and a major co-edited volume entitled A Guide to Sufi Literature (University of California Press)
Dr. Rustom maintains an active lecture schedule, and regularly conducts public workshops on themes related to Islam and Muslims. He also serves as editor of the Islamic Texts Society's Scholars & Sages of Islam series, and sits on a number of international academic advisory boards.